RAS Flat External Mix Coating Spray Nozzles
Liquid Orifice Range :0.5 to 1.2 mm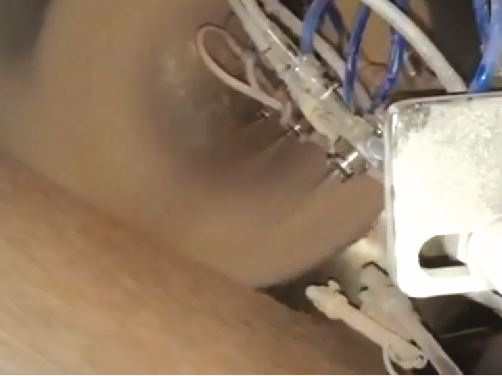 RAS type tablet coating spray nozzle is very compact and light weight design and it comes with 4 ports of controls.
Externally mixed atomized spray properties could be changed as per need with fine tuning of individual pressures of Atomizing air, Fan Air & liquid pressure.
RAS type spray nozzle is suitable for Lab-coater, Auto Coater and Conventional coater. Integrated needle assembly provide the Auto-shut off and Auto Cleaning of liquid orifice. Spray setup available with Flat Fan, and Round Pattern. All Sealing materials are FDA Approved.